•
Children Residential Care (8-16years)
•
Young People Supported and Semi-Independent
living (16-18years)
•
Short-Term and Long-Term Placements
•
Planned and Emergency Placements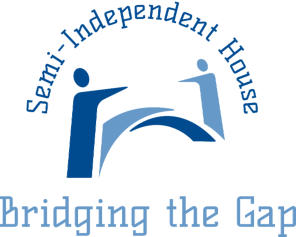 Residential Care for Children & Young People
Welcome
Semi-Independent-House
Was founded in 2008 by Collins Usada the Company Director and Amanda Charlie the Company
Secretary. Together, we have more than 30years experience in the social care sector mainly around
Children and Young People's Emotional and Behavioural Difficulties and Supported Living.
We provide Residential Care placements and Supported Accommodation for young people
in the community. We currently operate 4 Ofsted Registered and Regulated Children's
Residential Care Homes. We also operate several properties in Peterborough supporting
young people in the Leaving Care age group with gaining valuable life and independent
living skills. This includes supporting them with managing their home, their weekly money,
healthcare issues, emotional and behavioural issues, education and training matters, legal
matters, social matters et-cetera to ensure they build resilience to cope with life issues.
We provide our services in Peterborough, Cambridgeshire and Northamptonshire. Our
Supported Living services are presently based in Peterborough to ensure effective support
of our young people.
Our aim is to provide good quality care and person-centred support in a therapeutic environment so that children
and young people can thrive and achieve better outcomes.
Our provisions are homely and well maintained so that children feel happy, safe and at home; home away from
home.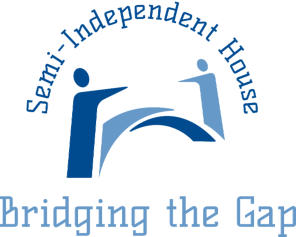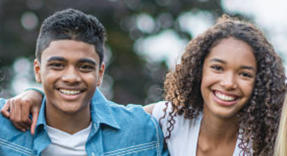 Our practice is informed by the four letters: CARE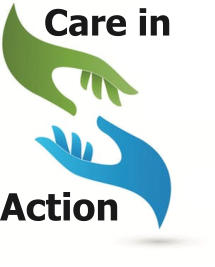 CARE
We do care. We provide care that is anti-discriminatory and anti-oppressive to our children and
young people for them to feel like they are at home, they belong, and they are valued.
ACHIEVING OUTCOMES
Our children and young people achieving and attaining better future outcomes is our main objective. We provide care and support
that creates a better foundation that involves the children and young people in the decision-making process and in shaping how they
want to be cared for to ensure all needs are met. We provide Comprehensive Induction Training to Staff as well as key training in
areas such as Therapeutic Crisis Intervention, Safeguarding, Child Sexual Exploitation, Prevent, Gangs and Knife Crime, Drugs and
County Lines, Risk Assessment et-cetera to help better inform practice and for better intervention processes. Our support / care is
tailor-made to meet the needs of each individual child.
RECRUITMENT
We have a robust recruitment process that promotes safer recruitment and ensures we select the right candidates to look after our
children and young people. Our recruitment follows Safer Recruitment principles and the Warner Interviewing process. All necessary
checks on prospective employees including Written and Verbal Reference Checks, Gaps in Employment, DBS/ Convictions Checks,
Overseas Checks, etc.
EXPECTATIONS
Our expectations for our children and young people are set high and staff support them with establishing and meeting their personal
aspirations through engaging with other multi-agencies and educational establishments be they mainstream or specialist. We hope
this equips our children and young people with self-confidence to make good decisions about their future. We also work in
partnership with other agencies CAMHS, Red Cross, Virtual Schools and Colleges.
For Statement of Purpose, Ofsted Reports and Policies and Procedures, please send an
enquiry to info@semi-independent-house.co.uk or call us on
01733 310386

General Enquiries:

01733 310 386
i

nfo@semi-independent-house.co.uk