•
Children Residential Care (8-16years)
•
Young People Supported and Semi-Independent
living (16-18years)
•
Short-Term and Long-Term Placements
•
Planned and Emergency Placements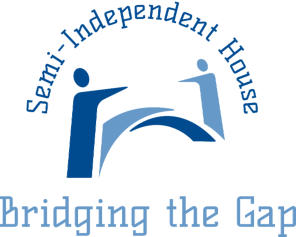 Residential Care for Children & Young People
Our Services
Our approach and behaviour management for residential care are underpinned by
Therapeutic Crisis Intervention Model.
We provide care and accommodation for children with emotional and behavioural difficulties aged from 8 to 16 years at point of admission.
Appropriate Interventions:
What Am I feeling Now?
Adults communicate feelings to children even if they are silent or speaking in a controlled and calm
manner. It is important that adults are aware of their own feelings and perceptions. It is important
to regulate our own emotions, control our own behaviour, non-verbal communication,
communicate clearly to young people and choosing the right moment to intervene.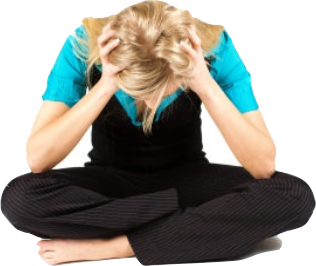 What Does the Child feel, Need or Want?
It is important to understand what the child or young person is looking for in a difficult or
challenging situation. This can help discover what the child's goals are or what the child is
seeking to achieve by presenting challenging or agitated behaviour. It is important for the adults
to look at the situation from a child's perspective instead of concluding or misinterpreting the
child's intentions. This might help understand what the child needs (a) feeling safe (b) need for
How is the environment affecting the child or young person?
It is important to manage our environment when working with children and young people. Most
situations can be managed by changing environment or things that might be contributing to a
crisis. Other young people or children in the environment might escalate or exacerbate a
situation by raising the anxiety of the other child or young person. It is important that staff
understand the triggers of young people's behaviour and the right time and place to intervene
appropriately. Children and young people are better able to handle frustration and challenges
when they are quiet, supportive environment.
How do I respond?
It is adult's response that will de-escalate and defuse a volatile situation. Adults interventions
influences the outcome of every situation. It is important that staff respond timely, helpful, and
therapeutically in a crisis. In order to control that young person or child, adults must be in full
control of their own emotions and feelings. In dealing with crisis and destructive situations, the
following steps are important;
•
Manage the environment to neutralise triggers
•
Engage the young person and defuse the pain-based behaviour
•
Provide emotional support
•
Exercise self-control over feelings the situation evokes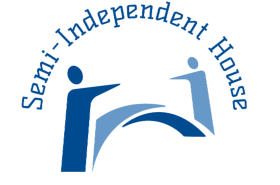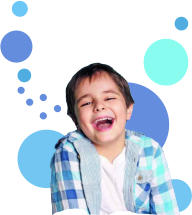 comfort (c) emotional pain (d) desire to feel important or wanted (e) desire to be treated fairly.
The more we know our children and young people the better prepared we are to respond to the
child or young person in a therapeutic and supportive manner.
We are also an experienced provider of semi-independent and supported living
service for "Young people leaving care" aged 16-18 years.
We accommodate and support young people with varying needs: Emotional behavioural needs, offending behaviour, unaccompanied young asylum
seekers, and at risk of county lines. and child sexual exploitation. Most of the young people we help are aged between 16 and 18, but with
exceptional arrangements with local authorities we can place young people over 18.
Working
collaboratively to
maintain an
environment safe for
children and young
people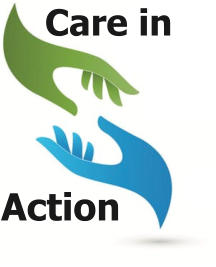 Our Practice
• Practice that is anti-oppressive and reflective in approach
• Provide a strong ethos of unconditional positive reinforcement
• Staff who are skilled in individual and groupwork
• Staff who are aware of professional boundaries and have a good knowledge of child development
• Offer a home environment, where children feel safe with boundaries and protection
• Staff who will act as role models, will be honest and open, offer young people alternative methods of coping with difficult experiences
• Staff who will act as advocates and promote the rights of children and young people, to ensure that they are involved in discussions and
decisions relating to them
We support young people with independent living skills in shared housing:
•
Living in a clean and secure environment
•
Budget and save allowances
•
Develop social and recreational skills
•
Access training and education
•
Register for medical services
•
Cooking and laundry
•
Apply for appropriate employment and sustainable accommodation
•
Apply for welfare benefits
•
Encourage personal hygiene and support with chores (hoovering, empty bins and washing dishes)
•
Support with booking and attending appointments

General Enquiries:

01733 310 386
i

nfo@semi-independent-house.co.uk